Our Technology Specialists are happy to offer assistance with the technology in your Ford vehicle, even if you didn't purchase it from us.
If you have a question about the technology in your vehicle or would like to make an appointment please fill out the form.
We are happy to offer the following services:
Phone & Email Support, Troubleshooting

One-on-One Consultations, Software Updates
on all of the technologies in Ford vehicles, including:
Homelink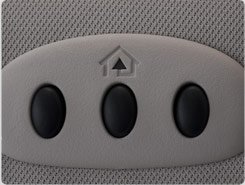 SYNC Services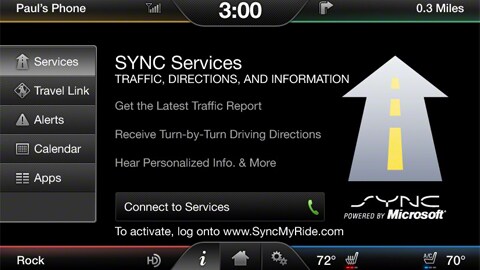 SYNC

MyFord Touch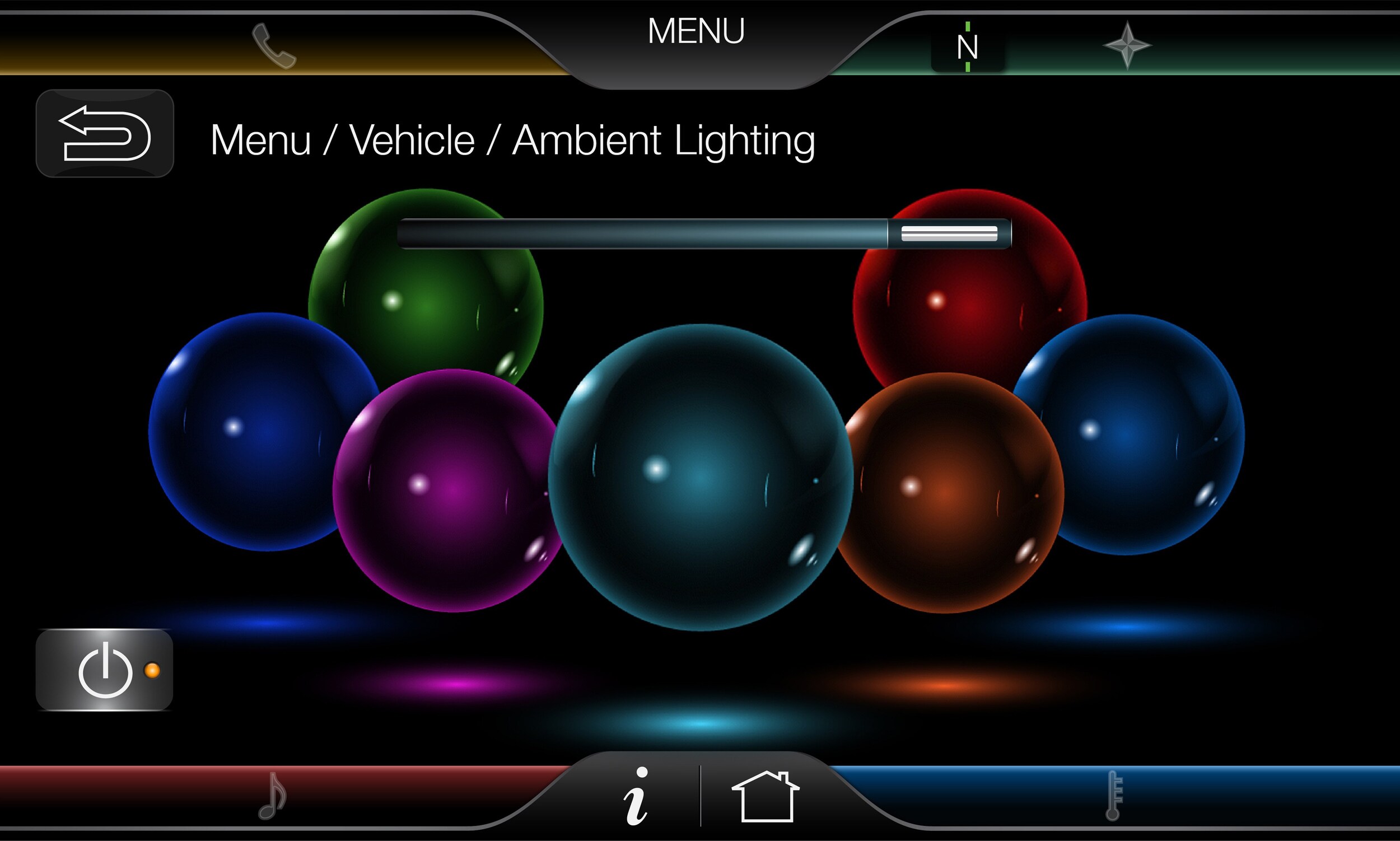 Navigation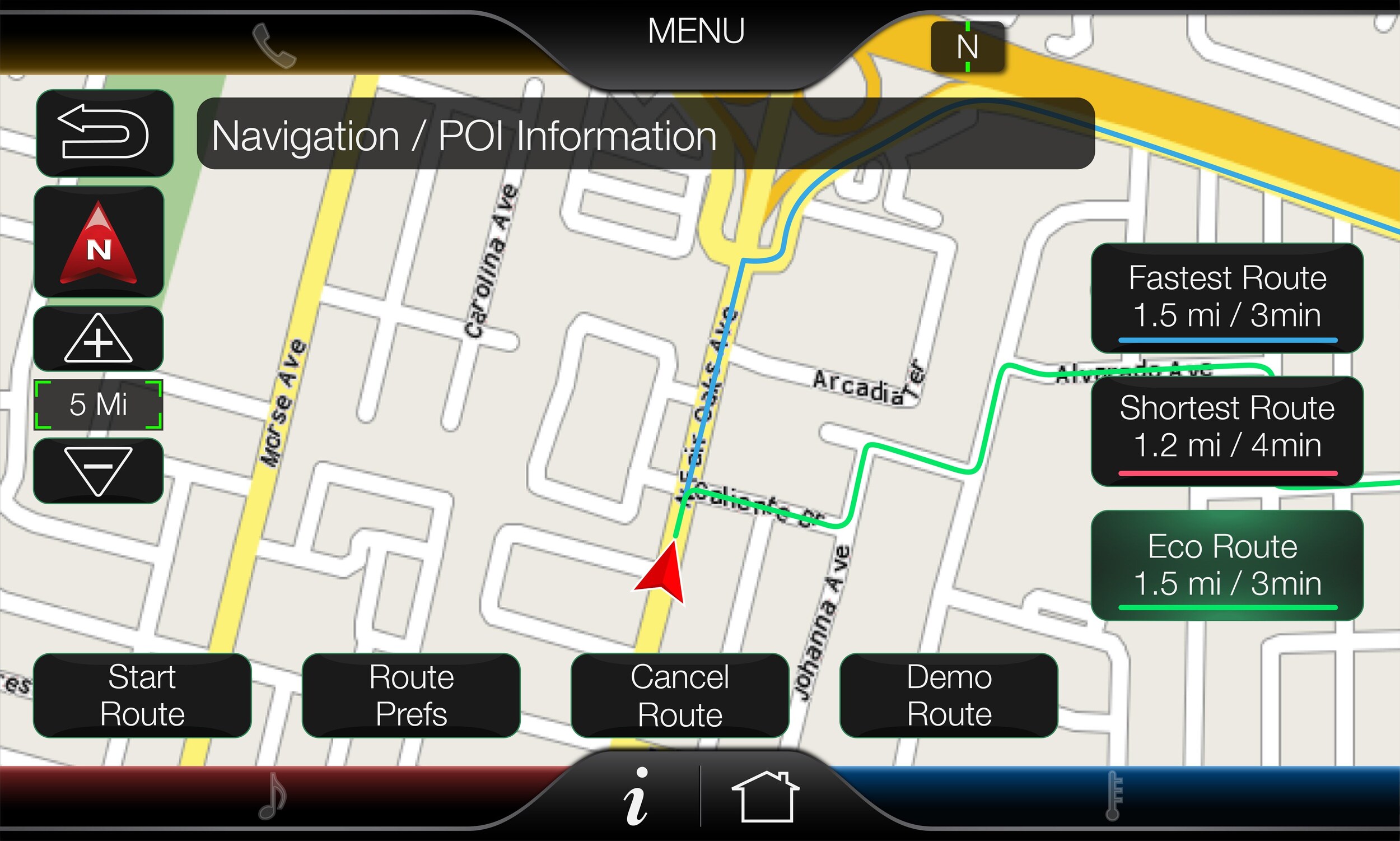 Active Park Assist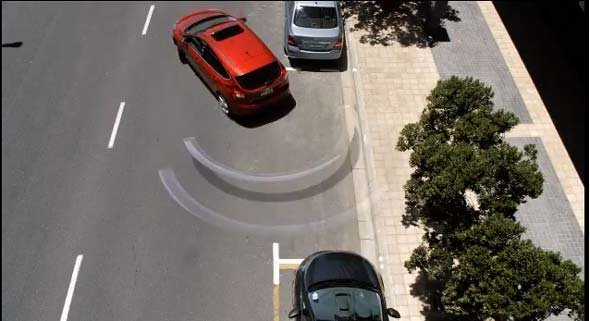 Frequently Asked Questions
Q. Once my phone is paired with SYNC, is it necessary to have my phone
in the car to make and receive calls?
A. Yes. The SYNC system itself is not a phone, it simply connects to
your phone allowing you to talk hands-free.
Q. How many phones can I pair to the SYNC system?
A. You may pair up to twelve phones. However, only one phone can be
connected at a time.
Q. Why can't I pair my iPhone/Blackberry/Droid/Smartphone?
A. Most smartphones only accept four-digit Bluetooth pins. To get a
four digit pin from your SYNC system, simply press the seek buttons when
the six-digit pin is displayed. Once you see the option "special pin"
press OK. If you have a navigation system or MyFord Touch, turn
discoverable/visible mode on (on your smartphone). Then press the "Find
Other Devices" button.
Q. How do I make a call using my SYNC system
?
A. Press the voice button. After the prompt, say "Call ". If you would
like to dial a number say "Dial".
Q. How do I get my iPod/mp3 player to play?
A. Once you have your device plugged into the USB port, press the voice
button and say "USB." If you plug it into the Line In port, say "Line
In".
Q. Can I stream through my Bluetooth device?
A. Yes! Once your device is connected through Bluetooth, press the
voice button and say "Bluetooth Audio".
Q. I'm registered for SYNC services. How do I access it in my vehicle?
A. Press the voice button and say "Services".
Q. Where do I go to retrieve my Vehicle Health Reports (VHR)?
A. Your Vehicle Health Reports can be retrieved under your account at
syncmyride.com
.